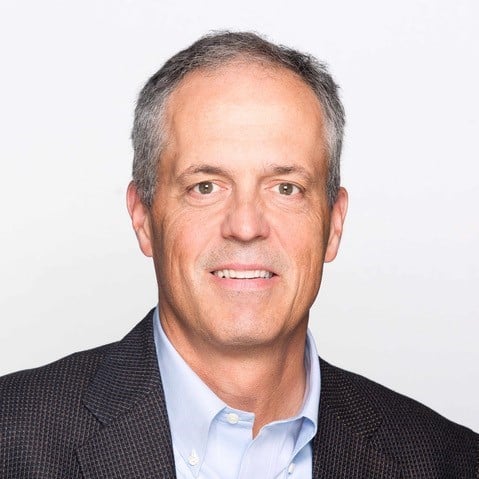 Bill Read
Former Accenture NA Supply Chain Senior Managing Director and Capgemini VP
Bill Read is a senior advisor and board director with more than 35 years of global experience and accomplishments in business and philanthropy. His deep industry expertise and extensive network across key product manufacturing and retail industries have helped his clients achieve proven, sustainable improvements in overall P&L performance and product speed-to-market.
Read spent more than a decade at Accenture, directing the consulting giant's Supply Chain practice in North America as well as its multi-billion dollar global Consumer, Retail and Industrial Products management consulting business. He previously served in executive-level positions at Capgemini, CSC and Cleveland Consulting Associates. He is the founder of 21 Merit, LLC, an independent advisor to corporate management teams and today regularly advises innovative startup companies on critical business issues.
Read earned a Master's Degree in Finance and Operations at Northwestern University's Kellogg School of Management and a Bachelor's in Civil Engineering at the University of Michigan.