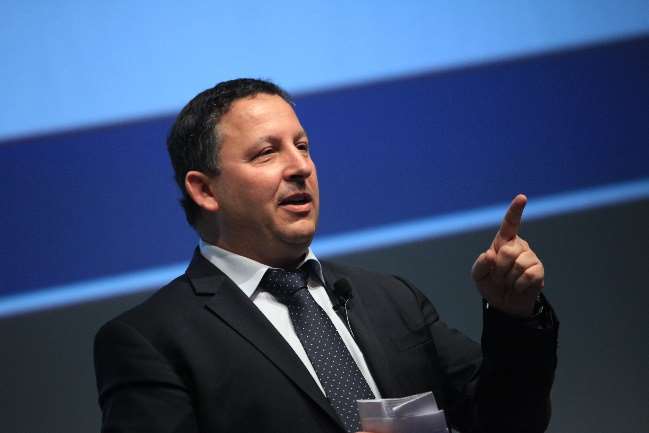 Franck Cohen
Former President of EMEA for SAP; Board of Directors, Antuit
Franck Cohen serves on Antuit's Board of Directors. He previously served as President of EMEA and led the Digital Core & Industry Solutions for SAP.

Cohen is a global leader in using the cloud to transform ERP, known for taking radical approaches to business processes. He is an innovative Enterprise software executive with over 30 years of global experience. While at SAP, Cohen was President of EMEA for seven years and led the Digital Core Lab which was responsible for developing all of the company's industry verticals.

Cohen is frequently interviewed as an ERP, artificial intelligence and machine learning expert and industry leader. He started his career with the successful launch of an ERP reseller business in France. Cohen later joined Intentia, a Swedish ERP company.

He studied mathematics and electronic engineering at Tel Aviv University.