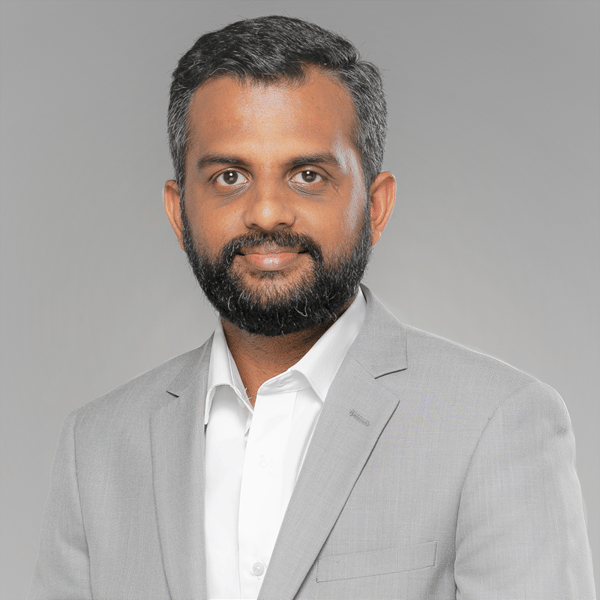 Sivakumar Lakshmanan
Head of Software Products
Sivakumar (Siva) Lakshmanan heads strategy, AI and product management for Zebra Technology's Software Solutions. Prior to this role, he was the CEO of antuit.ai which was acquired by Zebra Technologies in 2021, driving revenue growth, client success and thought leadership.

A recognized industry expert on driving supply chain transformation via advanced analytics, Siva has previously advised multiple Fortune 500 companies on demand forecasting, supply chain planning, network design, and inventory optimization across CPG, retail, and manufacturing.

Prior to antuit.ai, Siva was a client supply chain analytics leader for IBM's Global Consulting Group, where his group oversaw sales and implementation of enterprise supply chain planning, network design, inventory optimization, and visibility solutions. Siva was instrumental in developing and transforming the business unit, including the ILOG post-acquisition integration and expansion.

Siva holds a Master of Business Administration in Operations and Supply Chain from Indian Institute of Technology Madras. He earned a Bachelor's in Computer Science Engineering at the University of Madras.