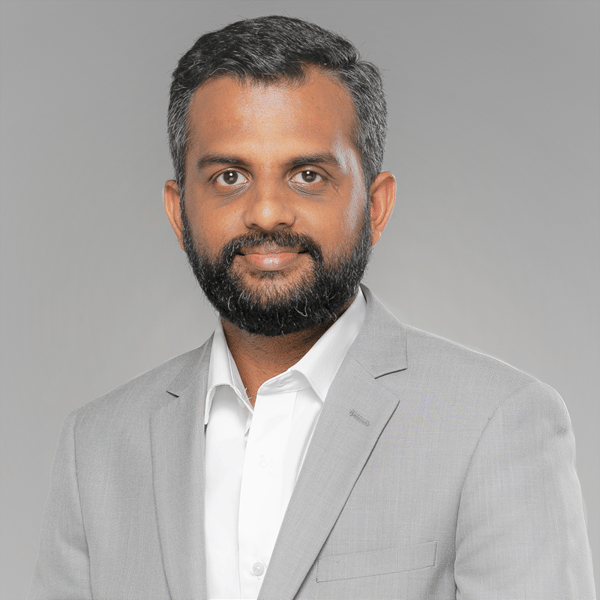 Sivakumar Lakshmanan
Co-CEO
Sivakumar Lakshmanan is the Co-Chief Executive Officer and Head of the AI Forecasting & Supply Chain business unit at antuit.ai.

Sivakumar has extensive experience in driving supply chain transformation leveraging advanced analytics. He has advised many Fortune 500 companies on demand forecasting, supply chain planning, network design, and inventory optimization across CPG, Retail and Manufacturing.

He joined antuit.ai in 2013 as a Partner and lead for developing new business in Asia and in 2015 took the role of Global Practice Leader for Digital Supply Chain business unit. In his current role as a member of the Executive team and head of Forecasting and Supply chain business unit, Sivakumar is responsible for driving revenue growth, client success and thought leadership.

Before antuit.ai, Sivakumar was a client supply chain analytics leader for IBM Global Consulting Group. His group was responsible for solution sales and implementing enterprise supply chain planning, network design, inventory optimization, and visibility solutions. Sivakumar was instrumental in developing and transforming the business unit including the ILOG post-acquisition integration and expansion.

Sivakumar holds a Master of Business Administration in Operations and Supply Chain from Indian Institute of Technology Madras. He earned a Bachelor's in Computer Science Engineering at the University of Madras.