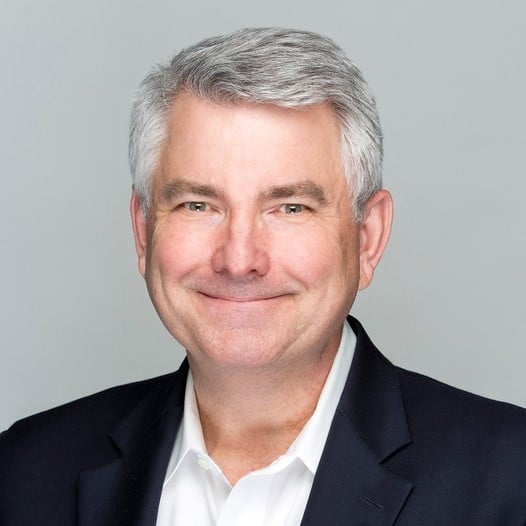 Bill Marrin
Former Executive Director of Supply Chain 50, part of World 50
Bill Marrin is an independent advisor to the leadership teams of high-growth product and services firms in the supply chain market. He is highly respected for facilitating the exchange of ideas and best practices across all c-suite functions, including CEOs and expert thinkers.
Previously, Marrin was the former director of Supply Chain 50, a leading forum for Chief Supply Chain Officers and Executive Director of World 50, which hosts private communities for global executives to share insights on critical issues and strategic challenges. He also served as Vice President of Sales and Marketing at MailExpress, Vice President of Sales for WAM!NET and leadership roles within Eastman Kodak, multi-national manufacturer Heidelberg and global human resources provider Lee Hecht Harrison (formerly DBM).
Marrin holds a Bachelor of Arts from the University of Virginia and is a frequent facilitator of leadership programs.