Companies have a difficult road ahead. Economic profit growth was 1/3 of the previous decade, and continuous cost pressures, supply shortages, and a changing consumer are creating a dreadful atmosphere. Worse, this will be the norm for the next 12-24 months. Hence, CPG companies are finding improvements using Revenue Growth Management.
CPG companies have a difficult journey ahead
Half of Fortune 500 companies have disappeared in the last decade. And this economic disruption is accelerating. In 1965, the average tenure on the S&P 500 was 33 years. In 1990, it was 20 years.
Economic profit growth from 2010-19 was 1/3 of the previous decade even though annual GDP growth was higher.
The most significant financial gains at the top CPG companies were due to cost reduction, not revenue growth. If consumers are voting with their wallets, they are not voting for these brands.
Companies are struggling with cost pressures, supply shortages, and a rapidly changing consumer even more focused on prices. 60% of consumers are more price-sensitive than they were before the pandemic.
RGM is the future
A McKinsey study showed that companies that focus on RGM have 7% more organic growth. But even RGM is evolving for today's challenges. Simply improving price or trade promotion in isolation will not sustain long-term growth and leaves opportunities on the table.
CPG companies can take an integrated approach across their assortment, price, and trade investments by analyzing consumers' buying motivations and needs by leveraging consumption data and economic leading indicators. The net result produces dramatic revelations and drives coordination across sales, marketing, finance, and supply chain organizations.
Why does this work? Simply, it focuses on the consumer and allows business to execute their strategies across operations. The prior statement has always been the goal, yet it was nearly impossible until recently.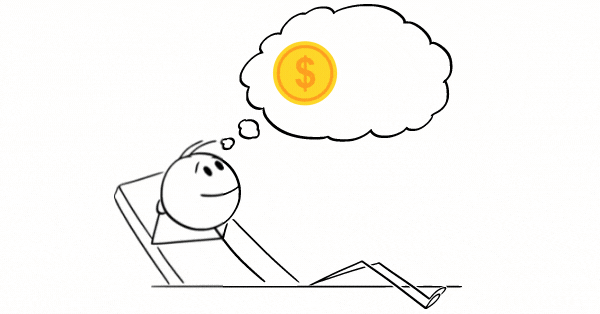 The latest advancements in AI, machine learning, and data computing power have made these insights real and viable. It is now possible to analyze every demand driver to sense and anticipate shifts in consumer behavior. More importantly, that consumer demand information is readily shareable across disparate solutions to align organizational decisions.