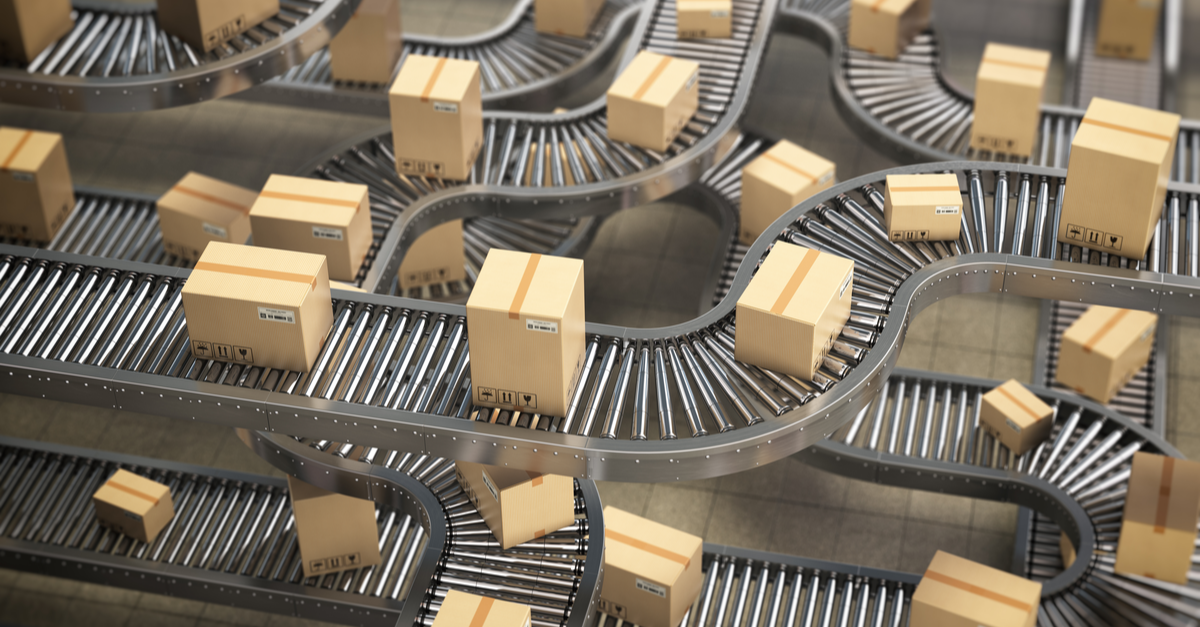 Allocation & Fulfillment in Omnichannel Inventory Optimization
Retailers are facing margin loss from increased online order fulfillment. Others, struggle with capacity issues and demand spikes.
To solve the fulfillment problem, you need to consider both sides of the equation. Allocations must account for both local demand and online fulfillment demand; online customer order fulfillment needs to look at future markdown liabilities along with shipping costs, inventory levels, other operational constraints, as well as customer service levels.